STOP PRESS
Geoff has just been booked to appear at Brecon Jazz Festival on August 12th in a brand new project: "Living Legends of Jazz Piano" where he pays tribute to 4 piano giants - McCoy Tyner, Herbie Hancock, Chick Corea and Keith Jarrett as well as playing a few of his own compositions. He will be joined by Erika Lyons on double bass and Romarna Campbell on drums.
He is also thrilled to be collaborating with another piano legend - Keith Tippett at the Fishguard International Music Festival on July 27th.
Since early March Geoff has been touring the UK to promote and celebrate his new album, Transience, with kind support from Arts Council England. The CD features four masters of contemporary jazz: Brigitte Beraha (voice), Noel Langley (trumpet/flugelhorn), Chris Laurence (double bass) and Martin France (drums).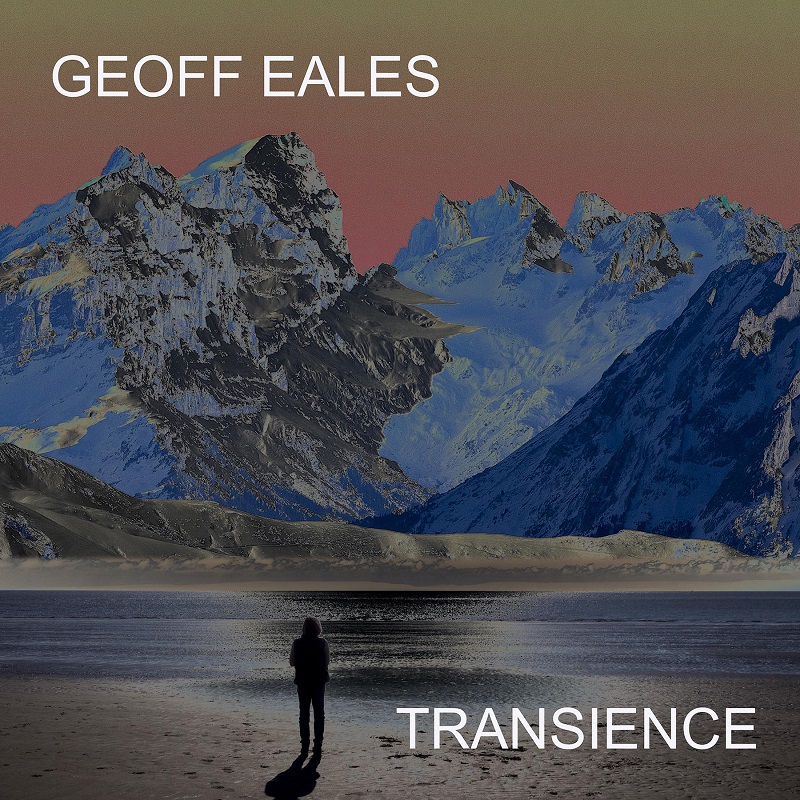 Transience is on Fuzzy Moon Records (FUZ 08) and was released by Proper on April 1. Of this highly emotional album Geoff writes: "Recorded seven months after my mother's passing, my intense sense of loss has very much informed the emotional landscape of the music. Losing a loved-one makes one realise just how precious, fragile and transient life is. Furthermore, in the last year or so we have lost so many musical luminaries, none more brilliant than those two beacons of infinite light - Kenny Wheeler and John Taylor. This has brought the sentiments of this album into even greater focus for me."
Please click on the following link to see and hear the musicians recording the album live in the studio.
www.youtube.com/watch?v=vhcPRUfQ5oU
To hear a sample of the album please click on the link below.
https://soundcloud.com/geoffeales/transience-album-sampler
You can order your copy of the album by clicking on the following links: Amazon or iTunes
Alternatively, if you would like a personally signed copy of the album please send a cheque for £11.50 (includes £1.50 p+p) made payable to Geoff Eales to
47 Howard Close
New Southgate, London - N11 1EH
The album is already garnering some excellent reviews. Here are a few early quotes:
"Quiet drama with an exquisite touch" 4 Stars
Dave Gelly
(The Observer)
"Whichever context, configuration or style he's playing in we've come to expect something special from Geoff Eales and this album is no exception" 4 Stars
(Jazz Mann)
"Fantastic album that is well conceived and executed from beginning to end"Nick Lea
(Jazz Views)
"Conveying evident themes of both the wonderment and fragility of life's journey, Geoff Eales' elegant quintet release brings together respected musicians from the UK jazz scene"Adrian Pallant
(London Jazz News)
"The longish penultimate number, Remembering Kenny, dedicated to the late Kenny Wheeler, is the centrepiece of the album and is worth the entry price alone" 4 Stars
Roger Farbey
(Jazz Journal)